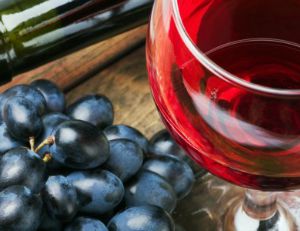 Below is a great article outlining the research findings on alcohol usage and periodontitis!
Thank you for visiting us at Personal Endodontics of Troy, MI!
The more alcohol people drink, the worse their periodontal condition may be, according to a new study in the Journal of Periodontology. The findings show that men and women who consume at least four alcoholic drinks per week have worse periodontal status than those who drink less than that amount monthly, or who do not drink alcohol at all.
The Brazilian researchers wanted to find out how alcohol usage affected the severity of periodontitis. After dividing patients into groups based on their alcohol consumption, they found that those who were alcohol-dependent had more plaque and higher clinical attachment levels than patients who drank less frequently.
"A higher severity of periodontitis has been reported among alcohol users with incremental odds for occurrence of the disease proportional to the frequency of alcohol consumption, as well as a higher need for periodontal treatment," the authors wrote (J Periodontol, June 11, 2015). "Therefore, it is important to highlight that in the present study, alcohol-dependent users presented a higher plaque index and a higher severity of periodontitis."
Link between alcohol and periodontitis
While many studies have linked alcohol consumption to other diseases, few have looked at its effects on periodontal disease. Since excessive alcohol intake can contribute to faster biofilm formation and alcohol users are more likely to have poor oral hygiene, the researchers wanted to see if alcohol consumption was associated with periodontitis.
Continue reading original content http://www.drbicuspid.com/index.aspx?sec=sup&sub=hyg&pag=dis&ItemID=318150