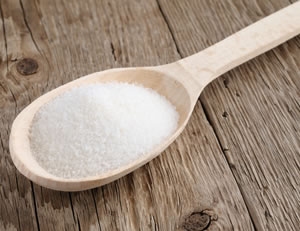 It is believed that the introduction of processed sugar into our modern diet has led to very negative changes in our oral bacteria, which has contributed to chronic oral disease. Read more about the following study and how this issue has been determined. Thanks for visiting us at Personal Endodontics of Troy, MI.
A study of the evolution of our teeth over the last 7,500 years shows that humans today have less diverse oral bacteria than historic populations, which scientists believe have contributed to chronic oral diseases in post-industrial lifestyles.
The researchers, from the University of Adelaide's Australian Centre for Ancient DNA (ACAD), the University of Aberdeen (Dept of Archeology), Scotland, and the Wellcome Trust Sanger Institute, Cambridge, England, published their study in Nature Genetics.
The authors say that analyzing the DNA of calcified bacteria on the teeth of humans throughout modern and ancient history "has shed light on the health consequences of the evolving diet and behavior from the Stone Age to modern day".
The scientists explained that there were negative changes in oral bacteria as our diets altered when we moved from being hunter-gatherers to farmers. Further changes were observed when humans started manufacturing food during the Industrial Revolution.
Study leader Professor Alan Cooper, ACAD Director, said, "This is the first record of how our evolution over the last 7500 years has impacted the bacteria we carry with us, and the important health consequences."
The introduction of processed sugar may have completely changed the composition of oral bacteria in humans.
"Oral bacteria in modern man are markedly less diverse than historic populations and this is thought to contribute to chronic oral and other disease in post-industrial lifestyles."
Continue reading HERE.