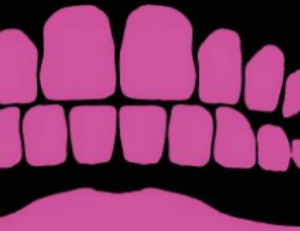 Dentists are able to diagnose many hidden diseases including GERD. Read the article below for the details and thank you for visiting us at Personal Endodontics of Troy, MI!
Most of you know that painful burning sensation caused by heartburn. If it is persistent, that is if you are suffering the symptoms more than twice a week, this may be a sign of gastroesophageal reflux disease, or GERD. But not everyone with GERD has the symptoms of heartburn. Because of this, you could have GERD and not even know.
That's where dental professionals can play a key role in identifying patients at risk and helping them get the proper care when needed.
Dr. Lauren Gerson, a gastroenterologist at California Pacific Medical Center, San Francisco, is a proponent of having dentists be educated on GERD and also have them prepared to refer to specialists whenever an at-risk patient appears in need of screenings.
Dr. Gerson is a nationally-recognized researcher in the field of general gastroenterology, including colorectal cancer screening, GERD, gastrointestinal motility disorders, capsule endoscopy and gastrointestinal bleeding. With the number of people suffering from GERD on the rise, she noted that growing research linking GERD with patients who have dental erosion is beginning to gain steam.
Continue reading original content HERE: